A fun twist that can be found in certain games nowadays is the possibility to play a completely different game as a bonus round – as a challenge or just for entertainment. These games are called mini-games, and below you will find a list of a few fun alternatives.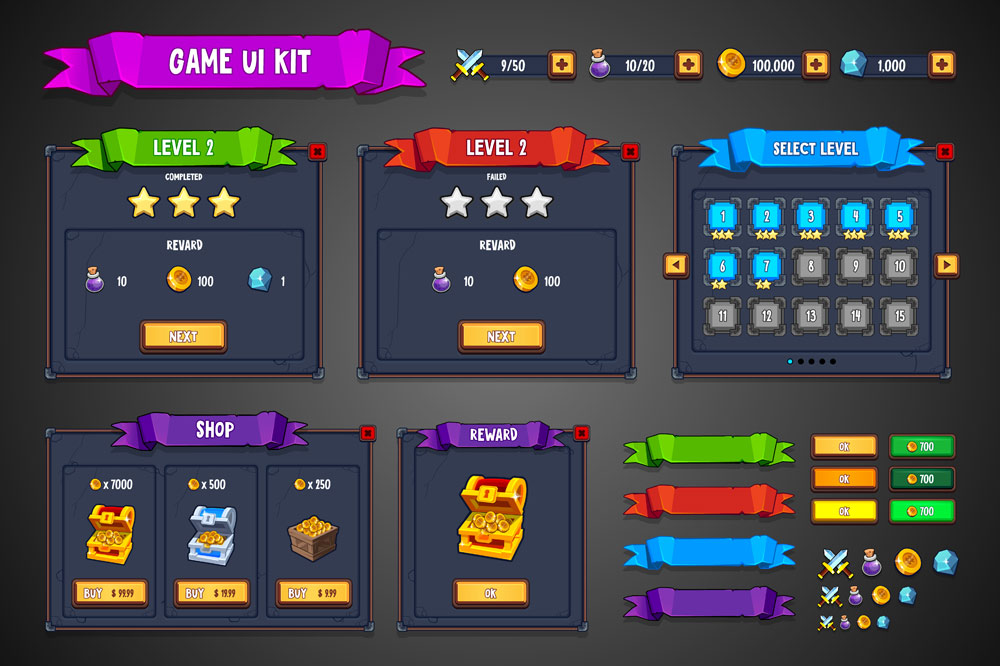 Red Dead Redemption
This Western game is full of fun tasks and surprises and one of them involves being able to play classic card games in the story line. One of the games that the characters can play is Texas Hold'em and the funny thing is that they are even allowed to cheat just like players are able to do in a real round of poker. In other words, the characters can take part in proper gambling, and the rules of Texas Hold'em remain the same. It is also possible to play Blackjack, Liar's Dice and Horseshoes.
Dragon Quest VIII
This is a video game about a cursed king who has to try to save the world. It is a role-playing game that involves battles and where you will try to upgrade your skills and take part in many different activities. Here players can enter a massive world that allows them to enjoy other fun games such as Bingo, Roulette and even slot machines.
Stardew Valley
This is a role-playing farming game where players need to survive by using what the farm provides and trying to make the valley a great place to be. It's all about growing crops, fishing, mining, fighting off monsters and exploring the surroundings. It is also possible to visit Stardew's Saloon where two arcade games are waiting. This is just like the real deal and definitely lets you experience a game within a game.